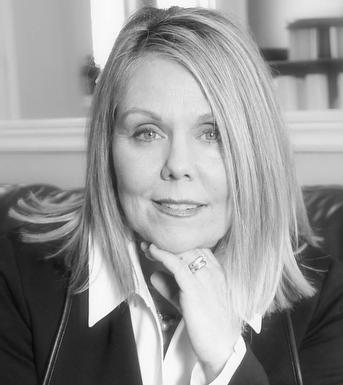 Kim Breedon
Sales Representative
Phone: 705.728.4067
Mobile: 705.795.4147
Mission Statement

It's simple –  Love what you do and you won't work another day in your life.

I believe it is important to be well informed on not only your property but the neighbouring businesses, culture, and recreation that each neighborhood and community offers. I will provide you as my client the insight and knowledge to align your individual needs with the wide range of variety this region has to offer.  

I offer strong interpersonal skills and have an intuitive nature, creating personalized solutions for each client. Whether you are new to the market or your needs have evolved; I have the desire to work with clients in all stages of their life and provide exceptional, personalized service each of those stages require.  I bring an unmatched entrepreneurial spirit, aggressive and savvy negotiation skills and extensive marketing knowledge.

Your next move might be months or years down the road, but if you're ever interested in talking about the market in a relaxed, unpressured manner, please feel free to give me a shout.  I love the real estate industry and am more than happy to share with you what I can about your neighbourhood.

My confidence, diligence and communication skills set me apart. I am motivated by a strong work ethic and a passion for finding the perfect home for my clients. I pride myself on nurturing relationships both past and future.  With a strong, experienced team of talent to draw from, I can't think of a better company to align myself with during my career in Real Estate.

My mindset each and every day is to provide service for my clients with passion, insight and determination to sell or find them a home that meets their specific needs.